Hate Software Bugs?! Fan page snapshot
So April is over, and our fan page, "Hate Software Bugs" never broke any records, but we decided to keep it and let people continue joining and enjoying the content. After all, we all really hate bugs, don't we?!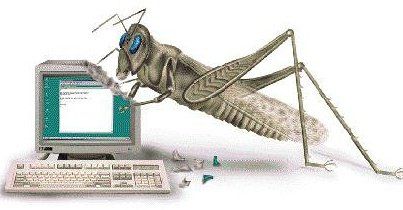 Just to give you a bit of history, the idea for this fan page came up while planning our 5th Year of Easy Unit Testing celebration. It started as an idea to collect the largest amount of bugs ever and to break a Guinness world record with your help…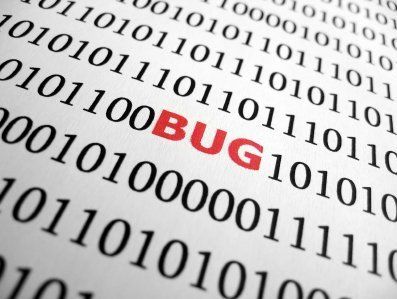 But we soon realized that part of hating bugs, is wanting to be rid of them. No one wants to keep or collect any of them anywhere. WE WANT THEM GONE.
So we decided to ease everyone's burden and just gather a group of people that hate bugs. We started inviting you to join and support us (and found out that Facebook does not keep a record of who was invited already and refused…sorry about that ;)). But then we stopped being proactive about it, and realized the same number of people join on a daily basis regardless…
The page is open and yours to use, to read, to upload bugs, pictures, or software bugs….and we will maintain it. Our next goal to be announced will be when we have 5000 people there. So please keep joining us.
Maybe by summer we will actually break a record. Until then, we are showing the world that we not only hate bugs, but we are DOING SOMETHING ABOUT IT.
So if you haven't yet, JOIN US!!!