And the Winners Are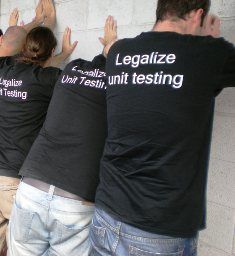 Based on the large amount of the people that participate in our Easter Egg Hunt,
we decided to stretch ourselves and Give 4 Licenses and 7 TYPEMOCK T-shirts … (For sizes Contact Keren)
The winners received an Email announcement, and we are waiting to hear from some of them back….so if it's you just tweet us @typemock and we will take it from there
FEEL FREE TO CONTACT US ANY TIME via Email Social
CONGRATS !!!
See you at our next competition ….