2nd Twitter Sweepstake Drawing
Hi guys,
We are happy to announce our 2nd winner in the Twitter Sweepstake, and this week the winner is :
Dan Forsyth @DannOh from Burlington Ontario, Canada.
We already announced the winner, and we are happy to Welcome Dan to the Unit Testing Family…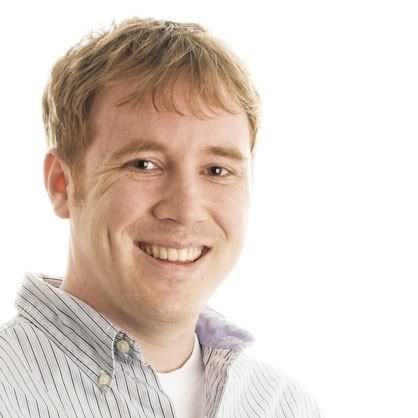 "Thanks Tal, I'll be sure to send out a tweet. I love the product and have been using it on a project recently, be great to have my own license. Dan"
You are Welcome!!!! And for the rest of you guys, there is still a chance to win in our next Drawing, that will take place a week from today on February 10th 2010.
Good Luck
And Don't forget to follow us on twitter.